Below is the online edition of In the Beginning: Compelling Evidence for Creation and the Flood, by Dr. Walt Brown. Copyright © Center for Scientific Creation. All rights reserved.

Click here to order the hardbound 8th edition (2008) and other materials.
Other. The Colorado River, with its heavy sediment load, could not have flowed into the basin that held Hopi Lake for long without filling it completely with sediments.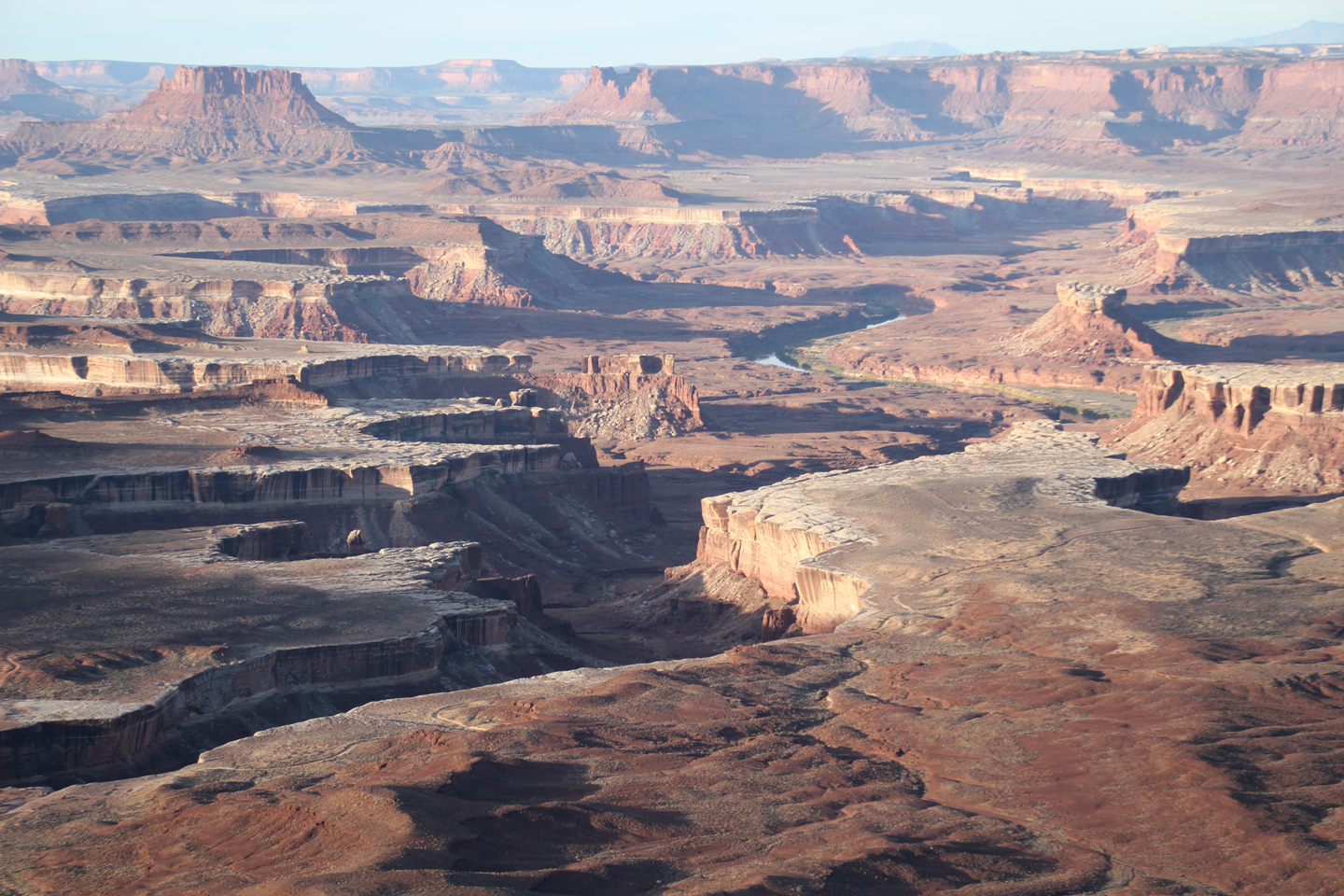 Figure 146: Here's Where It All Began. This is the "smoking gun," showing that Grand Lake drained rapidly and carved the Grand Canyon.
If a lake drains or evaporates slowly, the bottom sediments are not disturbed. Here in southeastern Utah, at Canyonlands National Park, we see, from the many irregular erosion features, that this basin held a deep lake that suddenly drained.67 Only by extremely rapid flow of a vast amount of deep water will such extreme erosion occur and sweep all the eroded sediments—not just out of our view, but out of the entire basin, which is twenty times larger than what we see in this picture. The sudden collapse of the natural dam that contained Grand Lake's water produced those high flow velocities—and the Grand Canyon.
Notice that a single river didn't carve these features, because the eroded channels are not joined in one long meandering path, or even the branching tributary pattern of normal rivers. Instead, multiple, fast-flowing currents acted simultaneously—as we would expect right after the natural dam collapsed.
Earlier in this chapter, we saw that 134 miles to the southwest of this location (N 38°23.347', W 109°52.0866'), and in the direction our camera points, is the funnel—a steep, 18-mile-long spillway, through which Grand Lake's water escaped.  From there, the water eroded the northwest corner of Hopi Lake, releasing its waters as well. The combined flows of Grand and Hopi Lakes—plus an immense amount of subsurface water released by the deep erosion of over 300 miles of canyons and side canyons through water-saturated sediments—transported 2,800 cubic miles of sediments far into the Gulf of California.
Figure 140 on page 232 shows that rapid draining also occurred in Hopi Lake and produced a similar torn up and eroded floor.