Below is the online edition of In the Beginning: Compelling Evidence for Creation and the Flood, by Dr. Walt Brown. Copyright © Center for Scientific Creation. All rights reserved.

Click here to order the hardbound 8th edition (2008) and other materials.
83.   Moon Recession
As tidal friction gradually slows Earth's spin, the laws of physics require the Moon to recede from Earth. (Edmond Halley first detected this recession in 1695.) Even if the Moon began orbiting near Earth's surface, the Moon should have moved to its present distance from Earth in billions of years less time than the 4.5-billion-year age evolutionists assume for the Earth and Moon. So, the Earth-Moon system must be much younger than evolutionists assume.  [For details, see pages 594–597.]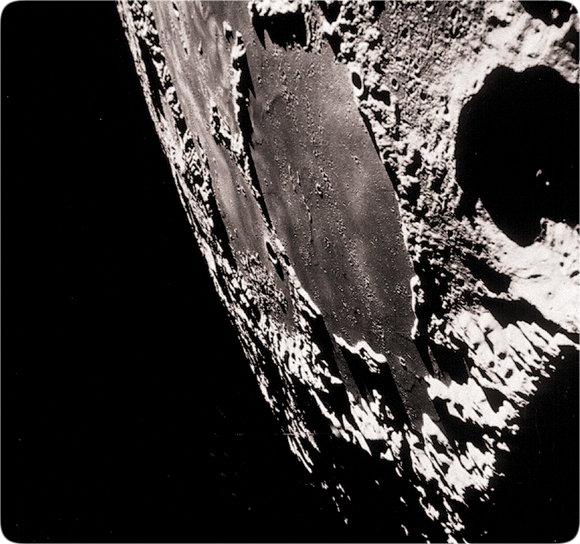 Figure 33: Young Craters. Large craters on the Moon have high, steep walls that should be slowly slumping and deep floors that should be bulging upward. Little deformation exists, so these craters appear relatively young. Similar conclusions can be drawn for Venus and Mercury.